Restoration Hardware: rugs and tableware
Restoration Hardware
has seriously honed their signature look – they've done a great job in branding themselves, their lifestyle brand, and inspiring us all to do the same! While I don't think I'd like to live in a home that was tooootttaaallly this style, I do love a touch of it here and there. And one piece I can really get on board with is their wool rug collection – especially the creamy backgrounds with touches of black.
You've seen the ads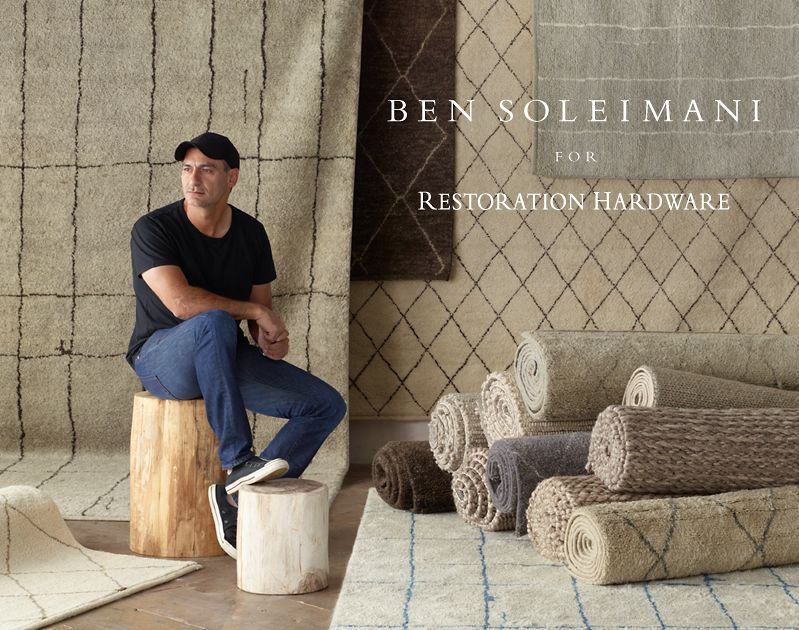 I love the luxe look of these rugs on the floor – over concrete, dark stained wood, unfinished boards, or tile…they make me want to be barefoot!
How fun are these interior images with Moroccan wool rugs?
I saw a few of these puppies at Scott's Antique Market in April if any of you are looking for one!
On another note, have you seen the new tableware
collection
for Restoration Hardware?
The colors are fabulous drab shades of greige, gray, white and cream. A bit Dutch in their look, don't you think? It's technically china, but reminds me of drabware.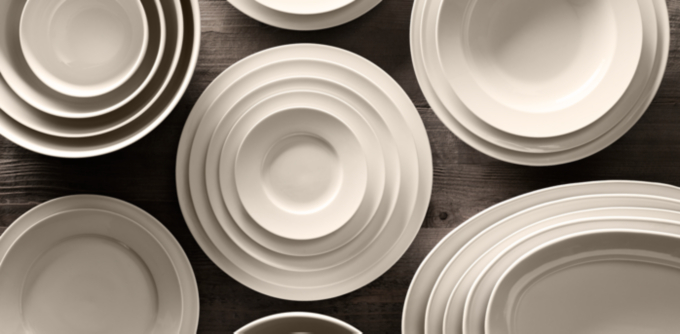 I think a little touch of the drabware look is nice. You've probably seen piles of it on the Martha Stewart show and in her magazines – she's collected it for a long time.
Here are some of my favorite Martha Stewart-esque images of this type of pottery
To see more of Restoration Hardware's table top collections, including their amazing flatware line, click
here
.