Fabulous Upholstered Headboards
I am still ga-ga over the upholstered headboard craze!
There's such a range of great looking, affordable headboards for purchase now, and the shapes one can chose are just divine! Need an update to your bedroom space? Or just like to look?
Here are a few of my favorite ones I've seen lately:
I love this bamboo-trimmed one by Century Furniture – also a little more expensive, but really great looking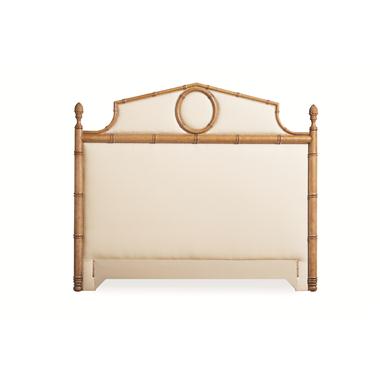 And the Amelia by Arhaus – super feminine!
or the Scheherazade by Ceylon et cie – Kelly Wearstler anyone?
I don't think I will ever tire of these happy headboards covered in Caitlin Wilson Textiles
For more ready made looks, Home Decorators Collection has tons of affordable
options
in amazing shapes
And World Market has pretty ones too
Happy Shopping!