I love Spring.
Everything is budding shades of green while ushering out those winter months that would never seem to end!
I have gone a little ga-ga with plants around the house lately - its my attempt to welcome Spring inside even if it doesn't feel so Spring-y outside. I think I've had this hue on my mind since Pantone's announcement back in December. Shades of emerald and jade are some of my favorites for my wardrobe, and I do love green stones in gold jewelry. I haven't gotten the nerve to paint any walls green around here, but my little sis' room at my parent's house is painted kelly green and I love it. It's so invigorating and looks just like her.
My non-green thumb has managed to keep these plants alive for a bit
And my moss wreaths served as Easter decor
A plant in the powder room. He seems to like his home here so far :)
And this one in my bedroom has been behaving too
If you're a little timid about painting a wall lime, chartreuse, kelly or emerald, here are a few easy ways to incorporate this great color into your home:
A great pillow from Lacefield Designs
A jewel toned pillow from Etsy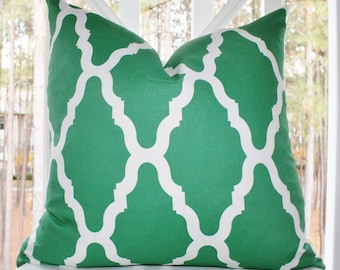 A pretty fern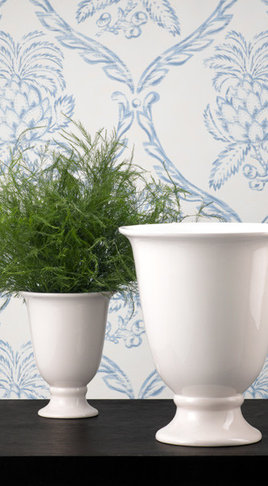 A picture frame
A soft throw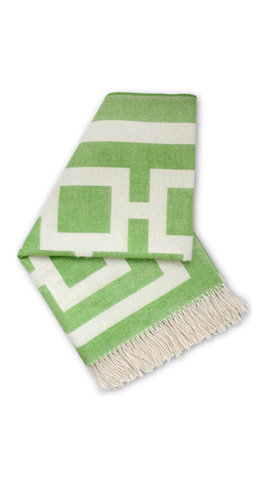 A new kitchen rug
Or go all-out with silk drapes
How will you go green this Spring?